Panel 10:30-10:50
One-on-One Mentoring Session: 10:50-11:10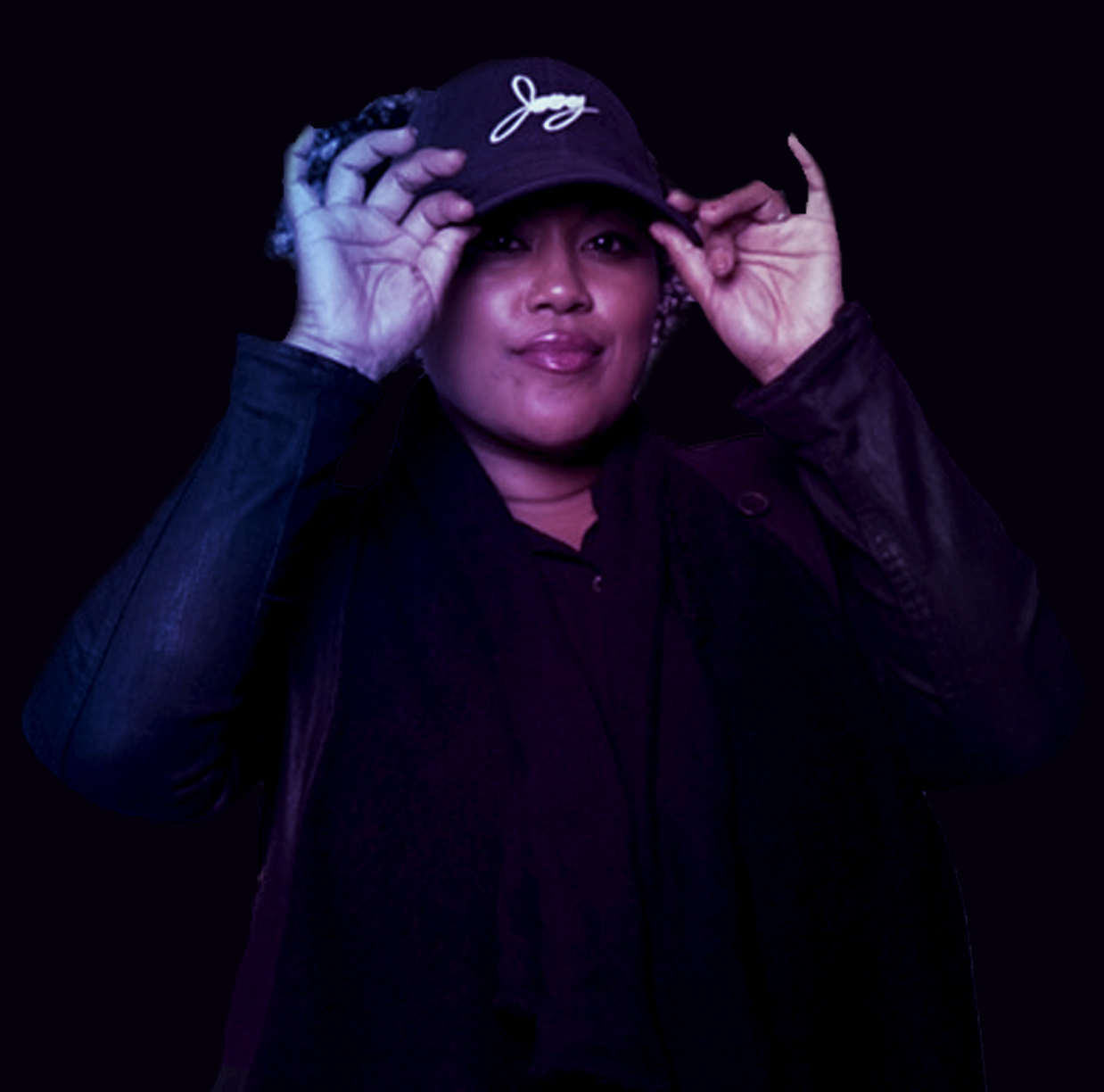 Lady Ray, 106.1 KMEL Personality
Lady Ray, Bay Area native, has spent 16 years in the media industry holding roles in production as the 106.1 KMEL Morning Show Producer, Co-Host and Main Host on 106.1 KMEL and various iHeartRadio stations. She is also the Community Affairs Director for iHeartMedia San Francisco where her passion for the community is reflected in her everyday commitment to her work with non-profit organizations helping to uplift underserved communities. Catch her Monday to Friday helping you get through traffic with her reports on the Sana G Morning Show, as well as Saturday Mornings from 8am-11am on 106.1 KMEL.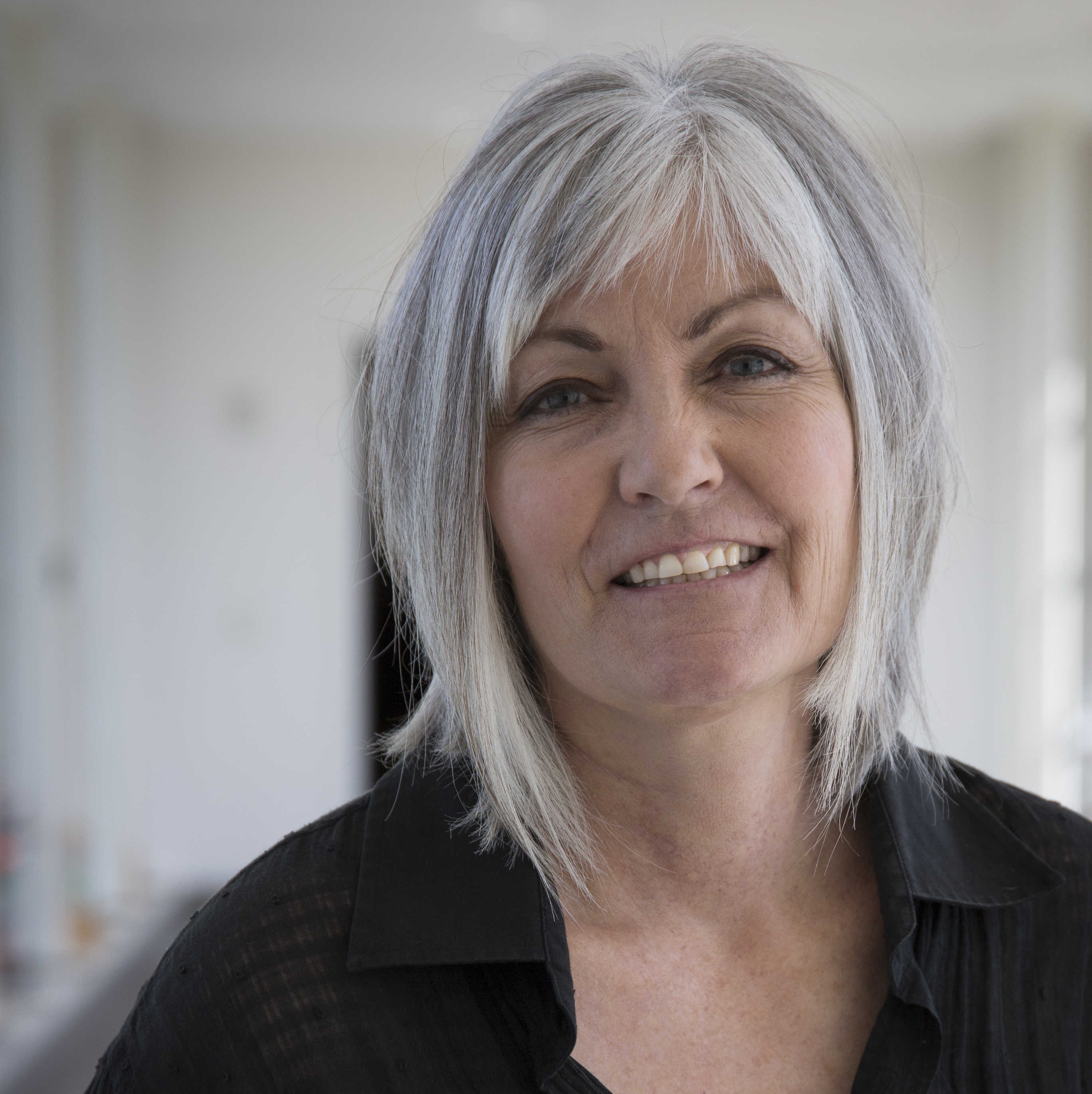 Jean Botle: Lead Texture Artist at ILM
Jean Bolte started as a Model Maker using ILM's groundbreaking "morph" technology. Having also worked at Jim Henson Productions and as well as heading a small effects company in London, she established a reputation for creating realistic animal models, costumes, and make-up for both American and British television and film. Her projects include The Lion, The Witch & The Wardrobe; Greystoke; The Princess Bride; Star Wars prequels; Men In Black; Iron Man; and Transformers: The Last Knight.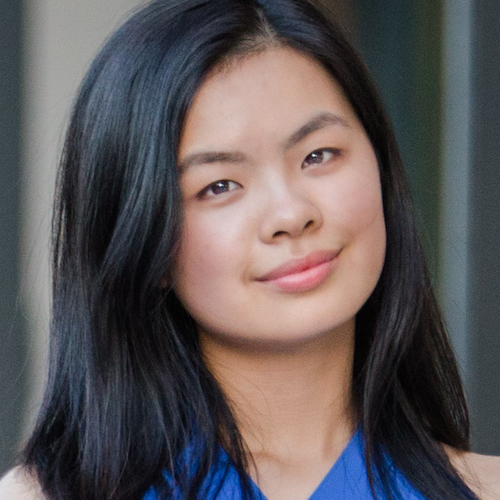 Angela Lan, Fashion Designer:
Angela Lan is a 17-year-old fashion designer, lifestyle blogger, and author from Northern California. At 14 years old, she published the teen sewing book "#OOTD Sew & Style: Make Your Dream Wardrobe with Angela." Angela has been featured in Silicon Valley Community Newspaper of San Jose Mercury News, American Girl's YouTube channel, National Geographic Learning, and other various media. She has presented and held book signing events in USA and Canada, and been a judge, mentor, and teacher to many young adult programs in the Bay Area. Through her blog LoveSpunk.com, Angela reaches teens worldwide, hoping to inspire others to follow their passion. Angela is currently a senior attending online high school.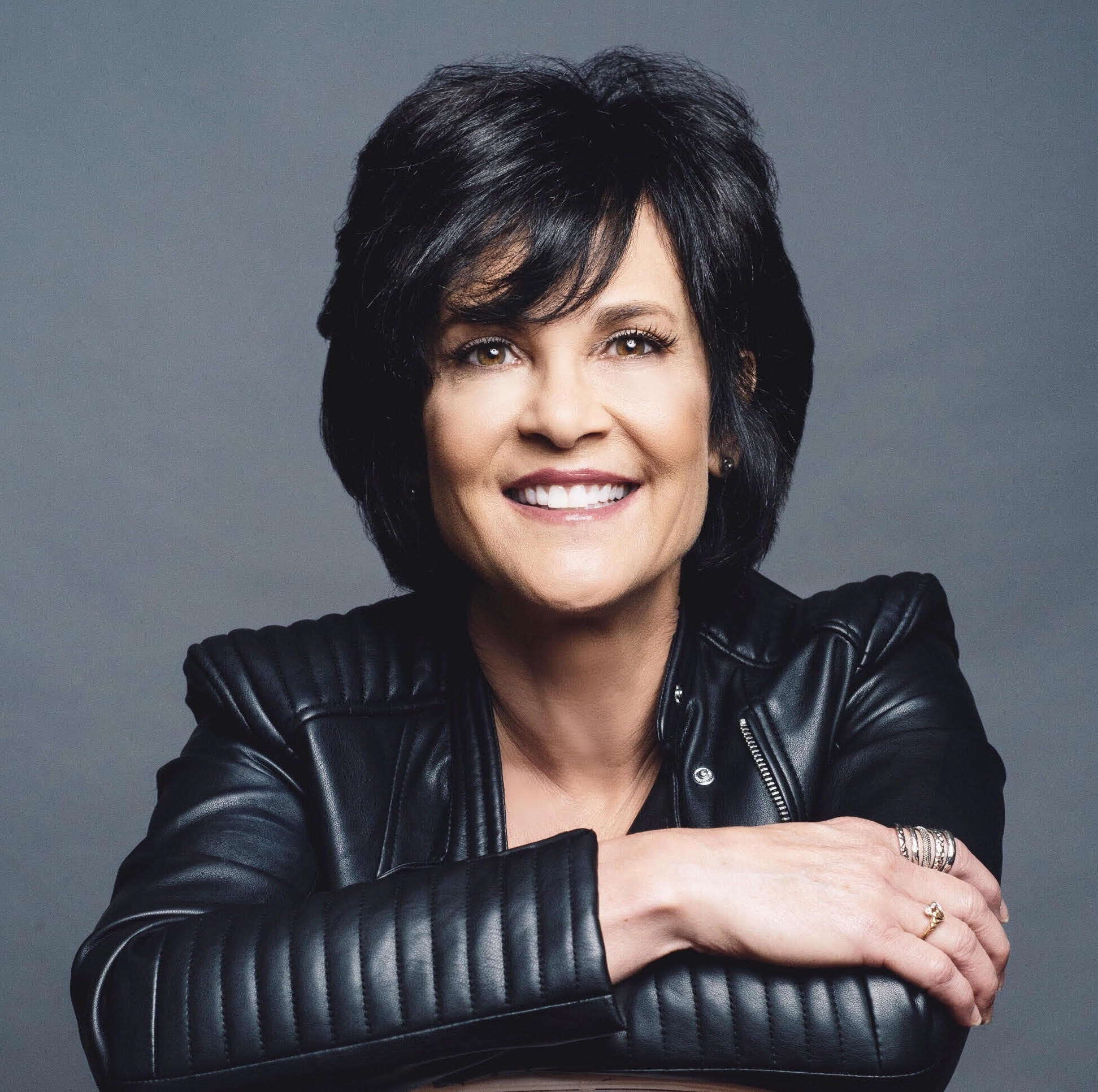 Debra Hopkins is the Founder of Breaking the Chains Foundation:
After receiving a full-ride college dance scholarship and continuing on to a successful dance career, Debra became a leading health and fitness expert with clients such as Royal Caribbean Cruise Line, Sony, Warner Brothers and other Time Warner Entities as well as a personal trainer to Hollywood elite. Inspired by dance and it's healing elements, Debra founded her Los Angeles art-based nonprofit Breaking the Chains Foundation whose work is committed to providing unique innovative programming with purpose, passion and personal story using all forms of art to unmask the stigma around eating disorders, body-image relationships and related internal struggles by empowering over all mental health and wellness as well as strengthen the links of prevention and recovery. Her creative works have been featured in TZ Element Magazine, Whosay.com, Megan McCain's Take Part Live, Glitter Magazine, Alexis Joy VIP, Good Celebrity, Maximo TV, I Am That Girl, and Say It Brave.